Ski og skredworkshop, Davos, Sveits 08-10.02.2019 (registration fee)
0002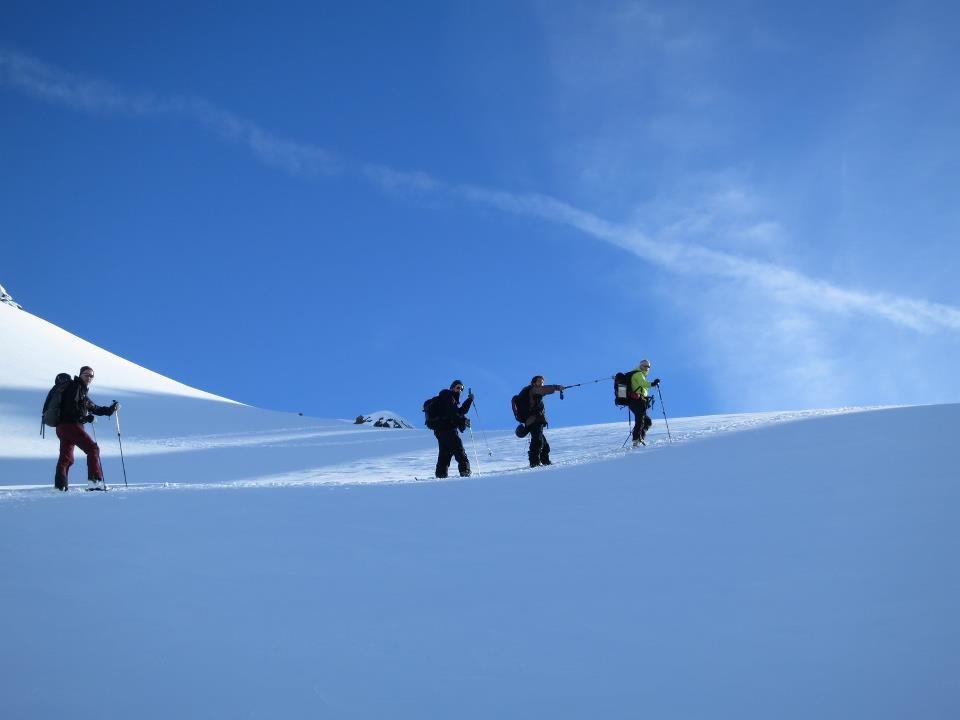 International Ski and Avalanche Workshop Davos
08 - 10
.02 2019
Freerider and skitourers, who normally ski on their own (not guided) exchange their knowledge and become more competent in their decision making while enjoying the backcountry.
On Friday and Saturday evening the conditions are discussed and the plans for the next day made.
The preparing of the tours is coached by local mountain guide (Walter von Ballmoos) and Björn Michaelsen (Ski and Avalanche Instructor, Alta, Norway).
On Saturday and Sunday the groups are skiing on their own.
This workshop is not a classic avalanche safety course!
Since the course is international, the main language is English, Walter translates when necessary.
PROGRAM:
Friday February 8th 2019
1915 Registration.
Workshop-Presentation, get to know each other. Meeting in front of Aula SAMD, Guggerbachstr. 3, 7270 Davos Platz
19:30 – 21:00 planning of Saturday's adventures
Saturday February 9th 2019
08:30 ready to ski
16:30 – 18:00 Exchange of the days experiences, planning of Sunday's adventures
Sunday February 10th 2019
08:30 ready to ski
17:00 Afterski at the Lokal, Promenade 100, 7270 Davos Platz
If you need accomodation and skipass get in touch with the Davos Klosters Mountains: +41 (0)81 417 67 77 or hotels@mountainhotels.ch
Workshop fee: CHF 150.-
By payment you confirm your participation. Make clear you include your cell phone number and name. Minimum number of participants 8.